Louise Ohashi, Conference Co-Chair
JALT2020 Conference Co-Chair
Louise Ohashi is an associate professor at Meiji University whose main research areas are learner autonomy, motivation, and CALL/MALL. She is JALT2020's Conference Co-Chair and volunteers in JALTCALL as Publicity Co-Chair and Program Co-Chair. Twitter @ohashilou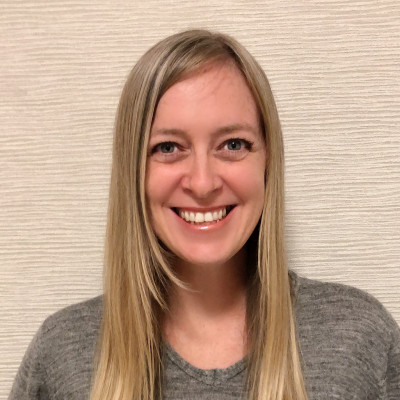 ---
Sessions
This forum features several short presentations on self-directed learning. The presenters will cover a range of topics related to their teaching practices, including their use of language learner histories; learner journals; online and face-to-face interactive tasks; negotiated goal contracts; and reflective tasks. They will also introduce measures they employ to facilitate open dialogue and create a professional teaching community. Finally, participants will be invited to share how they address learner autonomy in different contexts.
Is this your first time attending the JALT International Conference? Or is it your first online event? Do you have questions about our conference? If so, please consider attending this orientation. The purpose is to give an overview of JALT2020 and provide tips for making the most of the conference. There will be opportunities to meet members of the conference team, ask questions, find out about the resources available at JALT2020, and connect with other first-timers.
This special networking session is being hosted by the conference team to bring together people who are interested in forging new links with other educators and researchers. We would like to help our Japan-based and internationally-based attendees have an opportunity to connect and also want to provide opportunities for JALT2020 attendees to discuss future research projects. Why not start thinking about your proposal for JALT2021 here? Please join us!
Welcome to JALT2020!
The end of the show, and we will welcome some of our plenary, featured, and invited guest speakers to offer some final words and reflections on the conference. Audience participants will be encouraged to ask questions and offer insights of their own. After the panel discussion we will here about what is to come for JALT2021!