Leveth Jackson
Keiai University
An educator at heart, Leveth currently works in Japan as a University lecturer. She has also worked as a certified educator in the Jamaican Education System for seven years as an English, Spanish and Sociology teacher. She holds a Bachelor's of Science Degree in Psychology and Sociology, a Post graduate diploma in Education,a Post Master's Certificate in Education, a Master Degree in Human Resource and Development with concentration in Training and Development and Performance Management along with TESOL Certificate and TEFL in Business English. Presently, she is pursuing doctoral studies in Curriculum, Instruction and Assessment. In her free time, she enjoys cooking for friends, nature photography, playing badminton and travelling across Japan. .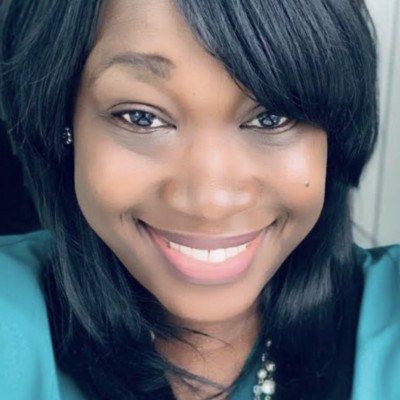 ---
Sessions
College & University Education
Sun, Nov 22, 17:55-18:20 JST
Universities are presently experiencing a paradigm shift as the COVID-19 pandemic forces the closure of schools globally and the introduction of emergency remote teaching and learning. This has generated a need for uncovering new channels of communication and collaboration such as digital spaces like Facebook Groups. This presentation will outline a range of activities that can be performed inside a closed Facebook group to enhance students' speaking skills in a first-year University speaking class.