José Domingo Cruz
GOLDFish365.com
José Domingo Cruz works on several English study projects, including his main venture, "GOLDFish365". Cruz is from Canada, and is a veteran university instructor and Japan resident, specializing in fluency instruction and authentic materials creation. He is a leading member of Online Teaching Japan.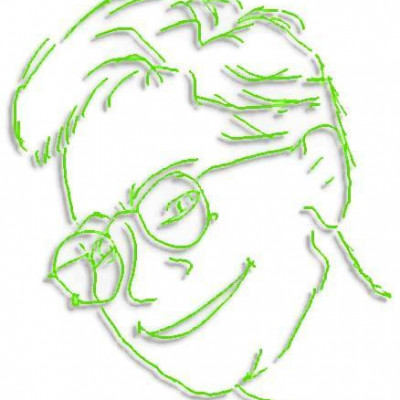 ---
Sessions
This workshop will introduce a teaching method informed by skills acquisition theory designed to help students develop speaking fluency in a series of scaffolded steps that lead them from simple question/answer drills to the goal of being able to engage in an unrehearsed conversation for several minutes. The length of the conversation and level of abstraction of topics is relative to students' initial level.
Is this your first time attending the JALT International Conference? Or is it your first online event? Do you have questions about our conference? If so, please consider attending this orientation. The purpose is to give an overview of JALT2020 and provide tips for making the most of the conference. There will be opportunities to meet members of the conference team, ask questions, find out about the resources available at JALT2020, and connect with other first-timers.
Opportunity for Room Hosts to practice their skills.
Training session for GSS members on specifics for running their meeting
More of of the the same great Role Play flavor with fewer carbohydrates