Kevin Wrobetz
Kobe Gakuin University
Currently employed in the Department of Business Administration at Kobe Gakuin University and a PhD candidate at Kyoto University, my main area of research involves vocabulary acquisition through game-based instruction.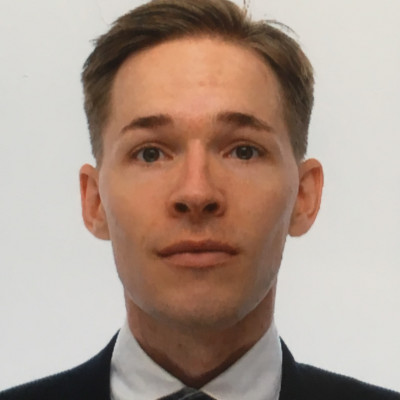 ---
Sessions
College & University Education
Sun, Nov 22, 14:35-15:00 JST
This research provides an analysis of the effects of integrating two types of gaming media, board game and smartphone application, of Klaus Teuber's The Settlers of Catan in a business English class at a private Japanese university. Furthermore, this research also provides suggestions, as supported by qualitative data collected through post-game surveys, as to the most effective applications for both types of gaming media in EFL contexts.