Natasha Hashimoto
Tokyo Woman's Christian University
Associate Professor (TWCU); Ph.D. Applied Linguistics/Education (Temple University)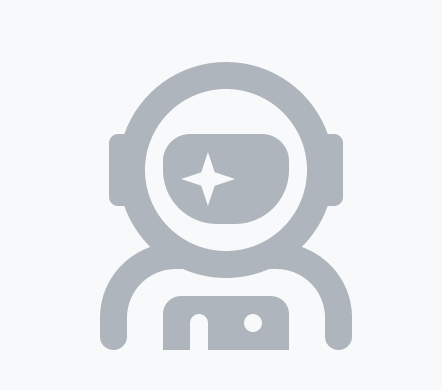 ---
Sessions
Conversation/Language School
Sun, Nov 22, 09:30-11:00 JST
In this forum, former and current eikaiwa teachers come together to share and discuss their perspectives on private English conversation (eikaiwa) schools and their position within the larger professional community of Japanese ELT. In response to negative stereotypes of the eikaiwa industry prevalent in the English teaching field and society at large, the forum participants will discuss the complex nature of eikaiwa and its legitimate role within English education in Japan. This forum is sponsored by the School Owners SIG.
College & University Education
Sun, Nov 22, 11:20-11:45 JST
This action research study examines the ways in which the presenter implemented reflection and metacognitive strategies (Agarwal & Bain, 2019), fostered cooperation between students (Jacobs et al., 2002), and taught relaxation techniques to first-year students in a year-long academic writing and test preparation course. "Study Buddy" teams and "The Boot Camp" study planners used during the summer break kept the students motivated and accountable. Test scores and student feedback indicate the success of the approach.