Malcolm Swanson
Seinan Jo Gakuin University
Teaching at Seinan Jo Gakuin University in Kitakyushu. Web-editor for JALT Publications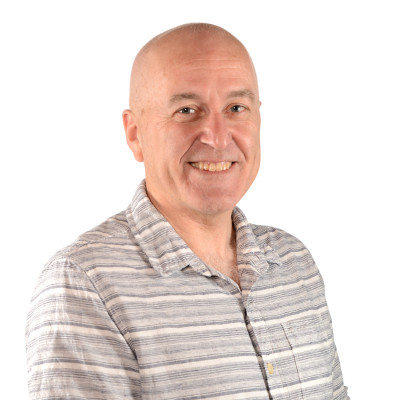 ---
Sessions
College & University Education
Sun, Nov 22, 16:45-18:15 JST
A Peer Support Team was set up to have second-year students assist the incoming students in their transition from high school to university. This presentation aims to explain the evolution of this program, including the selection of peer supporters and the activities involved. It will also look at the effect the program had on both student cohorts and options for further development in integrating incoming students into the university community.
College & University Education
Mon, Nov 23, 09:30-09:55 JST
Many of us who have tried peer assessment within our classes have found that students pay little attention to how they assess others or lack the skills and tools to do it effectively. Using Moodle's Workshop activity, teachers are able to set grading criteria, train how to peer assess, and give credit for these assessments. This workshop will introduce the activity, show how to set it up, and provide examples the presenter has used.