Ross Sampson
Kanda University of International Studies
Ross Sampson is a lecturer at Kanda University of International Studies. He holds an MEd in TESOL from the University of Glasgow and has worked in the TESOL field for 10 years. His research interests are learner identity, learner autonomy and reflection.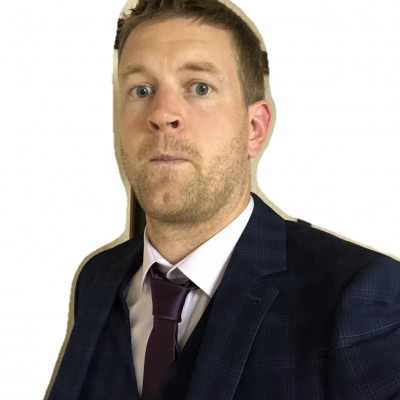 ---
Sessions
College & University Education
Sun, Nov 22, 13:25-14:55 JST
This forum examines learner communities in self-access spaces, through several presentations and a follow-up discussion. Topics covered include fostering teaching assistant study groups in a self-access context, learner engagement and identity with a social learning space as examined through the lens of the community of practice framework (Wenger-Trayner & Wenger-Trayner, 2015), and the challenge of sustaining and enhancing a community of learners split across two university campuses.