Mari Nakamura
English Square
Mari Nakamura, an award winning ELT presenter, has over 25 years' experience in teaching young learners and teenagers at her own language school, English Square, in Kanazawa City, Japan and is currently teaching part-time at Kanazawa University. Having provided numerous teacher training seminars as an author of multiple ELT materials and as a practitioner researcher, she launched a YL teacher development community, MELEP this November. She gave a plenary speech at JALT (The Japan Association for Language Teaching) 2019 International Conference on her main interests, learner agency and intercultural exchange projects. She holds a master's degree in TEYL (Teaching English to Young Learners) from Aston University.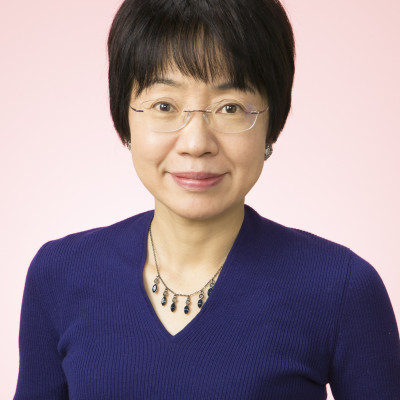 ---
Sessions
Sun, Nov 22, 12:50-13:50 JST
This workshop first demonstrates how to set up and manage an online intercultural exchange (OIE) project for young learners. It also reports on a case study that examines how an OIE project creates a space for children to develop learner agency. In the Q&A session, the participants will have an opportunity to explore the practicality and transferability of such projects in their own contexts.