Nicholas Caine
University of Nagasaki
Nick has been based in Japan since 1997 and has taught at many levels of the Japanese education sector from junior high school through to university. He is currently working at the University of Nagasaki as a full-time English Instructor. Research interests include the use of film and music in the language classroom, task-based instruction and the role of blended learning and technology in curriculum design.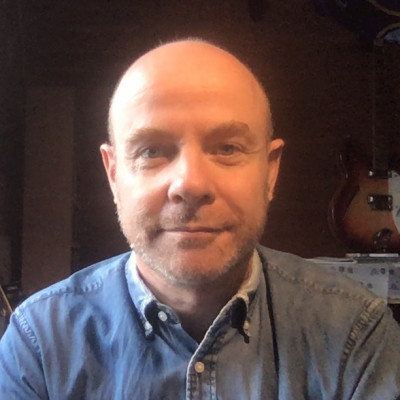 ---
Sessions
College & University Education
Sun, Nov 22, 16:45-17:10 JST
This presentation looks at the notion of visual literacy and its relevance to English teaching and learning. It reports on a filmmaking project carried out in a Japanese university EFL class in which learners used mobile devices to create "how to" films explaining aspects of Japanese culture. The project not only increased awareness of what it means to be visually literate, but also helped students develop linguistic, collaborative, and decision-making skills.