Guy Cihi
Lexxica R&D
EdTech Entrepreneur - Producer of WordEngine, Words & Monsters, Disney's World of English, World Family Club, and co founder Endeavour College of Natural Health. Contact: gcihi@lexxica.co.jp.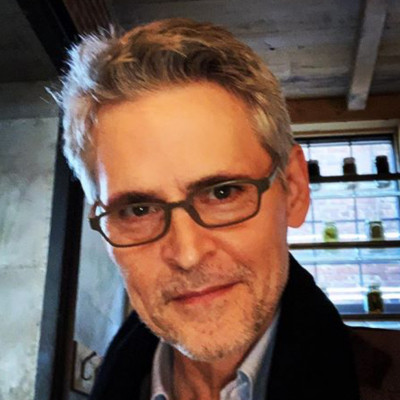 ---
Sessions
Sun, Nov 22, 12:50-13:50 JST
This workshop explores the features and benefits of WordEngine, an application that teaches high-frequency vocabulary for general English and special-purpose domains such as TOEFL, TOEIC, CEFR, and IELTS. Students study with smartphones, tablets, and computers, and it costs ¥215 per month. Progress reports for teachers are free, as are the exciting cooperative learning tournaments designed to motivate entire classrooms. Find out how WordEngine makes learning vocabulary simple, effective, and yes, even fun.