Brad Deacon
Nanzan University
Professionally, I am especially interested in education and research related to study abroad and intercultural competence. Personally, I like traveling, sports, and music.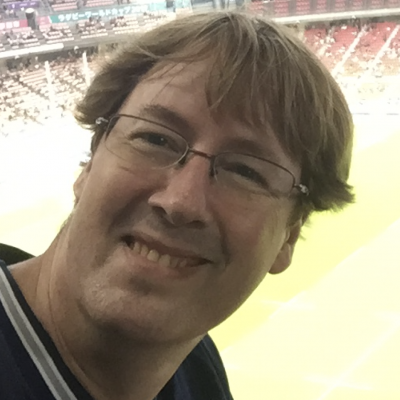 ---
Sessions
College & University Education
Sat, Nov 21, 12:50-13:50 JST
This workshop will first offer a brief rational situating CLIL as an appropriate theoretical framework for developing students' intercultural and linguistic competencies. Next, participants will experience several practical classroom-tested activities, which can potentially benefit their own students, for developing more effective intercultural attitudes, knowledge, skills, and awareness. Participants will leave this workshop with a greater understanding of how to more effectively merge cultural content and language learning that can benefit a variety of learners.
College & University Education
Mon, Nov 23, 10:05-10:30 JST
This study used a mixed-methods approach to examine the intercultural sensitivity of one group of 8 Thai tutors (n=8) within their "internationalization at home" local environment at a university in Thailand while hosting a group of Japanese university students participating in a three-week study abroad program. Overall, the results showed that Thai tutors' interaction confidence increased the most followed by marginal gains in engagement, attentiveness, and respect for cultural differences.