Chris Pirotto
Fukui University of Technology
Chris is the reading committee chair for the conference, responsible for vetting all presentation proposals. He will also be room hosting several sessions throughout the conference. He is currently an assistant professor at Fukui University of Technology. At the JALT chapter and SIG level Chris is the current Fukui Chapter Treasurer and the incoming CUE SIG Publications Chair. He hold two M.A. degrees (TESOL / Political Science) and his research interests include individual differences, learner beliefs, learner anxiety, and research methods. At this conference Chris will be presenting on research conducted during a study abroad trip to America he chaperoned. During his free time Chris loves to road bike, play Classic WoW, and watch The Mandalorian.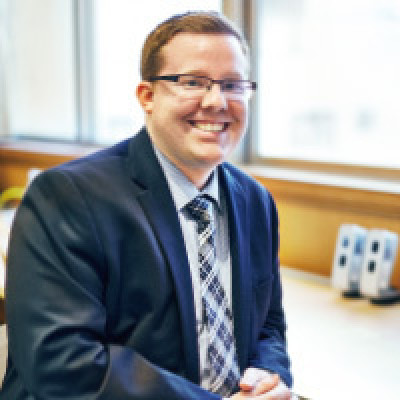 ---
Sessions
Sun, Nov 22, 16:45-18:45 JST
Expectations and realities of a short-term study abroad program Christopher PIROTTO This presentation discusses the expectations and experiences of nine Japanese university students who participated in a 16-day short-term study abroad program to California. Data collected from both qualitative and quantitative sources will be discussed. Gender representations in an English language textbook for the UAE India ROBERTS This study investigates gender representations in an English language textbook developed for students in the UAE. Analysis of linguistic and images indicates balance in linguistic representations only. Semi-structured interviews with authors explore the results further. Representations of gender in the Genki Japanese language textbook series Madoka THOMAS This presentation explores representations of men and women and gender bias in Genki textbooks through discourse analysis and collocation analysis employing two specialised corpora. It also explores how Japanese language teachers confirm or challenge gender bias in their teaching. Junior high school textbooks: What are we really dealing with? Roy KEMM Three Japanese junior high school textbooks are analysed using Littlejohn's (2011) textbook analysis framework. The resulting discussion suggests that although the textbooks are surprisingly homogeneous in nature, they are well suited to the current practical realities of junior high school classrooms.