Nick Kasparek
ICU
Nick Kasparek is currently an Academic Reading and Writing Instructor in the English for Liberal Arts department of International Christian University in Tokyo. He is also a PhD student in Curriculum and Instruction at Texas Tech University. From April 2021, he will be a founding faculty member of Eikei University of Hiroshima. His interests include playful inquiry in teaching and learning, educational philosophy, curriculum theory, and inclusive education.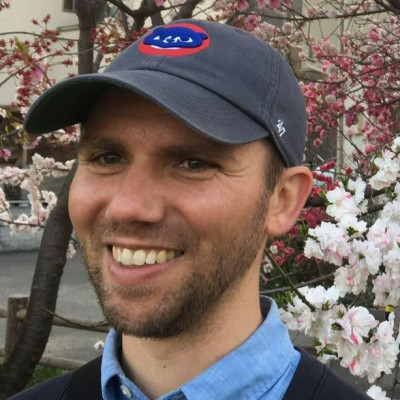 ---
Sessions
Sat, Nov 21, 13:25-14:55 JST
Duoethnography is a qualitative research method in which two researchers use their life histories as a lens through which to study a given topic. In this forum, the presenters will first introduce the research method, and then provide examples of projects carried out using duoethnography based on chapters from a recently published book. The presentations will explore duoethnography as a research method, a vehicle for reflection, and as a form of project-based learning.