Clint Denison
Mukogawa Women's University
My general research interests are in vocabulary, writing, L2 development, and performance-based assessment. More specifically, I am interested in lexical development and rater evaluations of written and spoken performances.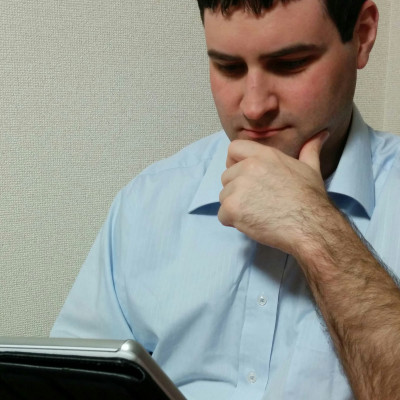 ---
Sessions
Tue, Nov 17, 20:00-21:30 JST
This event will showcase presentations which were originally intended for SIG events cancelled due to Typhoon Hagibis and the novel coronavirus. Imogen Custance and Clint Denison will discuss student-created, field-specific word lists. Louis Lafleur will discuss the indirect spaced repetition concept. Finally, Tomoko Ishii will discuss learners' knowledge of parts of speech and the relationship to vocabulary knowledge. Presentations will be followed by the SIG's annual general meeting at 9PM.