Dominic Jones
Sendai Seiyo Gakuin College
Before switching careers to education and business in Sendai, northwest Japan, Dominic was a Chartered Geologist in an environmental consultancy in England. These days he is a tenured professor teaching English, researching comprehensible input in language acquisition, and researching martial science in self-defense. As a speaker at educational, entrepreneurial and TEDx conferences, and a facilitator in workshops in Europe, Asia, and North America, he feels privileged to teach - as knowledge has no meaning until it is shared.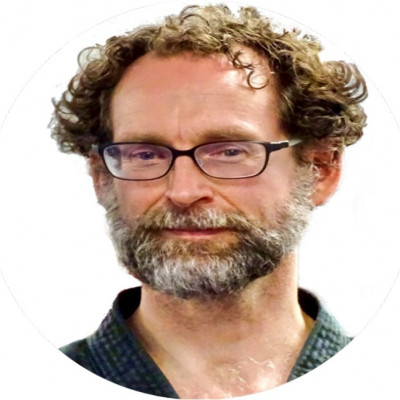 ---
Sessions
College & University Education
Sat, Nov 21, 10:45-12:15 JST
Singing popular songs as a group can increase motivation and group cooperation, lower anxiety, and improve pronunciation and intonation. Chorus English is a novel approach to singing in non-children's EFL classes. Rather than using music as a filler or a hook, its goal is singing songs well from a linguistic perspective. It can be utilized by both new and experienced teachers who aspire to enrich their student's communicative capacities and social skills.
Sun, Nov 22, 09:30-10:00 JST
Welcome to this fun, engaging, and safe workshop on functional self-defense, covering ways to protect yourself from common assaults before or as they happen. We will explore predator tactics, conflict communication, and K.I.S.S. self-defense problem scenarios. No prior experience required. Just bring curiosity and a smile!