Bethan Kushida
Kanda University of International Studies
Bethan Kushida is a Principal Lecturer in the English Language Institute at Kanda University of International Studies in Chiba, Japan. Her areas of interest include learner autonomy, learner identity and learning beyond the classroom.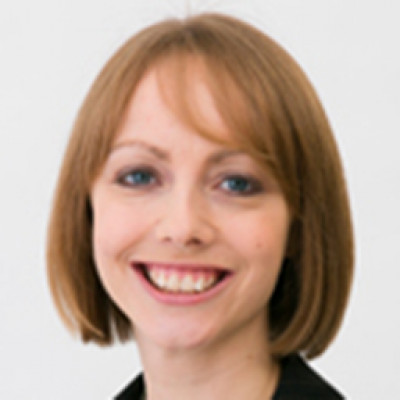 ---
Sessions
College & University Education
Sun, Nov 22, 13:25-14:55 JST
This forum examines learner communities in self-access spaces, through several presentations and a follow-up discussion. Topics covered include fostering teaching assistant study groups in a self-access context, learner engagement and identity with a social learning space as examined through the lens of the community of practice framework (Wenger-Trayner & Wenger-Trayner, 2015), and the challenge of sustaining and enhancing a community of learners split across two university campuses.