Mayumi Abe
Waseda University
Mayumi Abe is an assistant professor at Waseda University. Her research areas are learning design, instructional design, learner development and professional development. She recently received her PhD from Waseda University.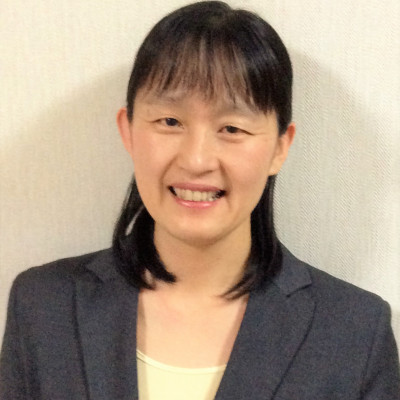 ---
Sessions
College & University Education
Sun, Nov 22, 16:45-17:45 JST
This forum features several short presentations on self-directed learning. The presenters will cover a range of topics related to their teaching practices, including their use of language learner histories; learner journals; online and face-to-face interactive tasks; negotiated goal contracts; and reflective tasks. They will also introduce measures they employ to facilitate open dialogue and create a professional teaching community. Finally, participants will be invited to share how they address learner autonomy in different contexts.