Bob Ashcroft
Tokai University Sapporo
Bob Ashcroft currently teaches English and Intercultural Communication for the Department of International Communication at Tokai University in Japan. His work focuses specifically on computer-assisted language learning, vocabulary acquisition, and project-based learning curriculum design. Bob has taught English in Poland, Germany, and Cambodia. You can find out more at: http://bobashcroft.com.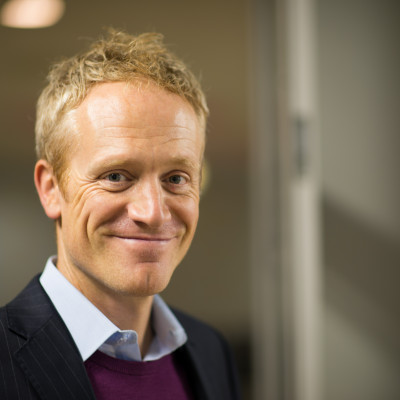 ---
Sessions
College & University Education
Sat, Nov 21, 16:45-17:45 JST
This workshop will show how you can transform your PowerPoint slides so they look professional, exciting, and mesh seamlessly with other digital class applications. The presenter will demonstrate a number of dynamic and highly creative ways of organizing teaching materials on screen. Whether you are a beginner or a seasoned PowerPoint expert, there will be useful tips and tricks on creating a pedagogically-engaging and interactive online educational experience for your students using PowerPoint.