Melissa Reed
Macquarie University
Melissa Reed has worked in English language teaching for more than a decade, as a teacher, manager and now PhD researcher. She lectures on the post-graduate TESOL courses at Macquarie University, Sydney while working on her PhD on the topic of professional development for English language teachers.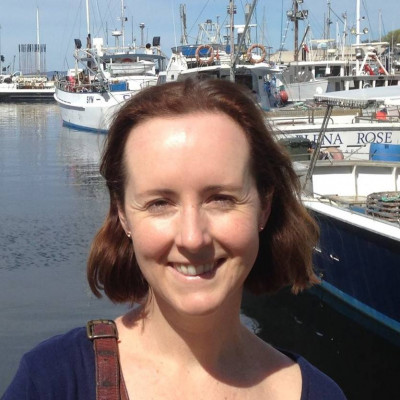 ---
Sessions
Sat, Nov 21, 12:50-14:50 JST
Teachers front and centre: Professional development in TESOL Melissa REED Despite popular interest in student autonomy in TESOL, teachers are not always treated as autonomous learners in professional development programs. This presentation explores teacher cognition and autonomy within TESOL centres by illuminating teachers' perspectives on their own development. Pragmatics teaching in Vietnamese and Australian English teacher training curricula Anh Ton NU This paper compares the pragmatics teaching for prospective English teachers in Vietnam and Australia to provide insights into the professional development journey of teachers from English as a foreign language contexts like Vietnam to the international English-speaking context of Australia. Short-term and long-term SA students' language learning motivation in Australia Yeong Ju LEE This study compared ten study abroad students' language learning motivation. Narratives from interviews, journals, and class-observations, were analysed based on complex dynamic systems theory using NVivo. Findings revealed not only different motivational dynamics between the programs, but individual differences. (Re)visiting English-medium instruction in Vietnamese higher education: Assumptions versus reality Liem TRUONG This presentation reports on a mixed-methods study which focuses not only on reflecting students' views of their current learning but also responding to the assumptions normally attached to English-medium instructed learning, especially in Vietnamese higher education contexts.