Hiro Hayashi
Kyushu University
Technical staff in Kyushu University's Self-Access Learning Center (SALC). PhD candidate in the Graduate School of Integrated Sciences for Global Society, Kyushu University. MA in Japanese Humanities, Kyushu University. Researching the impact of the atomic bomb on minority groups.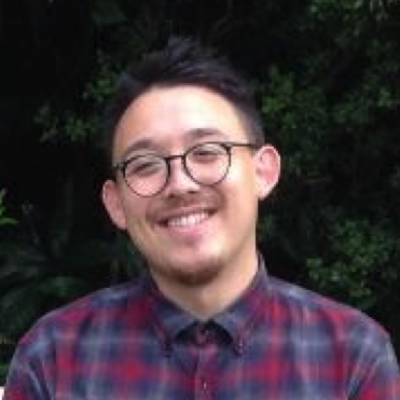 ---
Sessions
College & University Education
Sun, Nov 22, 13:25-14:55 JST
This forum examines learner communities in self-access spaces, through several presentations and a follow-up discussion. Topics covered include fostering teaching assistant study groups in a self-access context, learner engagement and identity with a social learning space as examined through the lens of the community of practice framework (Wenger-Trayner & Wenger-Trayner, 2015), and the challenge of sustaining and enhancing a community of learners split across two university campuses.