Kane Linton
Kwansei Gakuin University
Kane Linton holds a Bachelor of Education (History & I.T.) from Notre Dame University and a Master of Applied Linguistics with a specialization in TESOL from the University of Newcastle. Originally from Perth, Australia he has now lived and taught in Japan for 9 years. Having taught on 3 continents in various learner contexts, he now enjoys the challenge of teaching university in Japan. His teaching focus and research areas include task-based learning, computer-assisted language learning, motivation, and learner autonomy.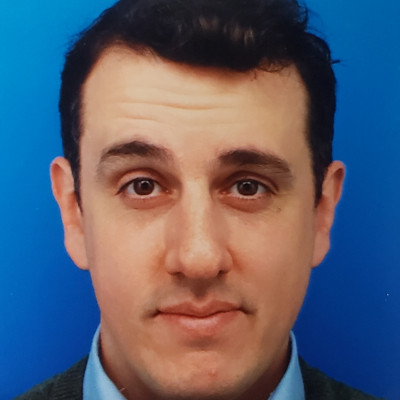 ---
Sessions
College & University Education
Mon, Nov 23, 09:30-09:55 JST
Over a semester, students attending a university in Japan undertook several different approaches to drilling effective pronunciation and identification of sounds, specifically the sounds present in English and not Japanese. This led to a direct increase in the ability of students to recognize the differences between Japanese vowel sounds and English vowel sounds. This presentation looks at the outcomes of this study and presents ways to implement effective pronunciation drills in your classroom.