Kuei-Ju Tsai
National University of Kaohsiung
Kuei-Ju Tsai is an associate professor at the General Education Center, National University of Kaohsiung, Taiwan. Her research interests include lexical semantics, with a focus on collocation teaching and learning; computer-assisted language learning, particularly pedagogical uses of corpora; communicative competence training.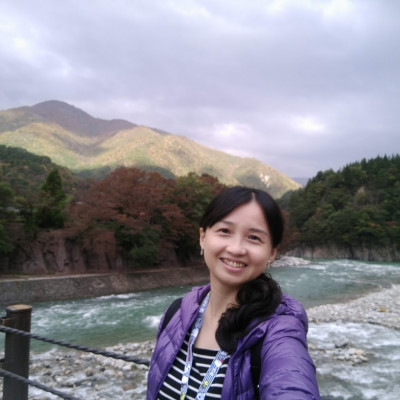 ---
Sessions
Teaching Mature/Lifelong Learners
Sun, Nov 22, 12:50-13:15 JST
With Taiwan officially becoming an aged society in 2018, intergenerational learning has received increasing attention. We developed and implemented an intergenerational learning program in which 20 dyads of elementary school children and their grandparents learned English alphabet and the words associated with the 26 letters of the alphabet. The target words are representative of Taiwanese culture, for example, b for bubble tea. The program holds considerable promise to foster collaboration, interaction, and exchange between generations.