Tim Pritchard
Fukuoka Women's University
Tim Pritchard has taught English at the tertiary level since 2005 after moving to Fukuoka, Japan from England in 2002. His research interests, in addition to Automated Writing Evaluation (AWE), include how learner mindsets and attributions for success and failure affect motivation. He has been treasurer of JALT Fukuoka Chapter and Bilingualism Special Interest Group (BIL SIG) since 2014 and encourages anyone to get involved with JALT and hopefully take over at least one treasury job from him!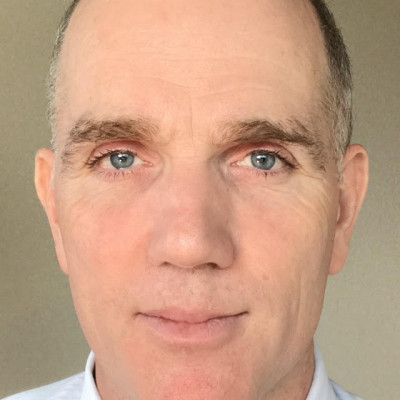 ---
Sessions
College & University Education
Mon, Nov 23, 11:20-11:45 JST
This pilot study explores the use of a web-based text-matching tool, Grammarly (a premium version), as an instructional tool to teach and facilitate writing from sources in an L2 university classroom. Participants (N=38) at a Japanese university used this tool to learn and practice paraphrasing, summarizing, and synthesizing skills. The results show that Grammarly was not successful in detecting cases of poor citation practices, but students did make some overall improvements in writing.