Jason White
Miyazaki International College
I'm a language arts teacher from Phoenix, Arizona. I have been in Japan for about 11 years now. I like golfing, jogging, and watching mystery movies.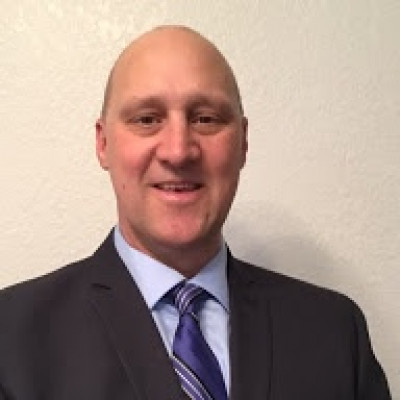 ---
Sessions
College & University Education
Sat, Nov 21, 18:30-18:55 JST
This presentation reports the findings of a research project done for the researcher's Ph.D. program in Leadership with English content that was completed in the spring of 2020. The research investigated the leadership style preferences for workers at self-access learning centers at universities and colleges throughout Japan. The presentation will examine the results of the data collection and subsequent testing, as well as potential implications for future research.