James Underwood
Gakushuin University
James Underwood (MA) is a part-time lecturer who has been teaching at several universities in the Tokyo area since 2010. His research interests are Learner Development, Autonomy, and Multilingualism, which he has presented on at various conferences. He is a committee member of the JALT Learner Development SIG and since last year has co-organised the Tokyo Area Get-togethers for the LDSIG, as well as helping to organise the Creating Community Learning Together conferences. He is pleased to announce that CCLT6 will be held online on December 20.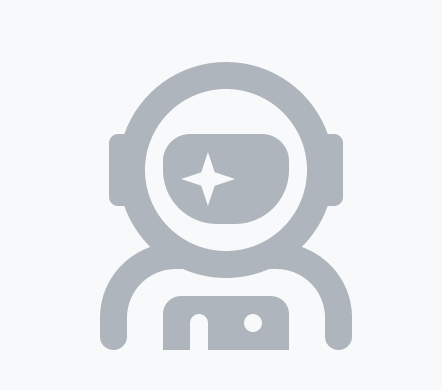 ---
Sessions
College & University Education
Sun, Nov 22, 16:45-17:45 JST
This forum features several short presentations on self-directed learning. The presenters will cover a range of topics related to their teaching practices, including their use of language learner histories; learner journals; online and face-to-face interactive tasks; negotiated goal contracts; and reflective tasks. They will also introduce measures they employ to facilitate open dialogue and create a professional teaching community. Finally, participants will be invited to share how they address learner autonomy in different contexts.