Toshifumi Taniwaki
Ritsumeikan University
I am currently working for Tokyo Management College in Chiba. My interest is in cognitive linguistics, which is based on my teaching experience of Japanese and English. My research aims to apply core images to learning English vocabulary, especially polysemous verbs. Learners have to face huge amount of words and conventionally memorize polysemous meanings in isolated manner. Core approach can be an alternative method to lessen the burden of vocabulary leaning.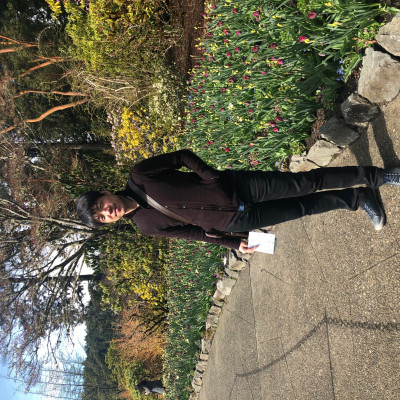 ---
Sessions
Sun, Nov 22, 11:55-12:20 JST
A Cognitive Linguistics approach to the teaching of polysemous verbs Toshifumi TANIWAKI This work investigated teaching of polysemous verbs, e.g., "break". Seven students studied four polysemous verbs the conventional way and another four following a Cognitive Linguistics method, focusing on core images of words. The latter was shown to be more successful.