Christian Brauneck
beo
Lecture? I barely know her!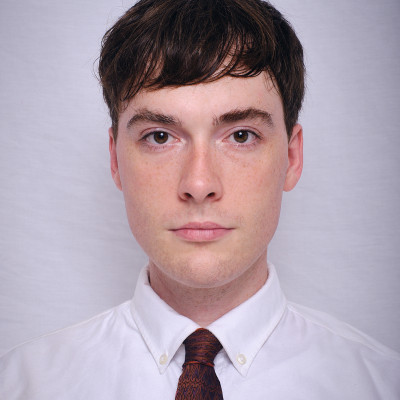 ---
Sessions
College & University Education
Sat, Nov 21, 16:45-17:45 JST
Microsoft has developed its collaboration and communication platform Teams to be targeted toward education as a powerful learning management system. This workshop will begin with sharing how we use Microsoft Teams as educators to make the classroom experience richer, easier, and more efficient for students, teachers, and managers. Communication channels, collaboration spaces, shared notebooks, assignment distribution, and student progress tracking are just some of the features we will cover in this 60-minute workshop.