Travis West
Rikkyo University
I am an Adjunct Lecturer at Rikkyo University in Tokyo, Japan. Currently, I am teaching core English classes in the Foreign Language Education and Research Department, as well as elective content-based courses such as American Culture and Western Philosophy. My research interests include Task-based Language Teaching, Corpus Linguistics, and Critical Thinking.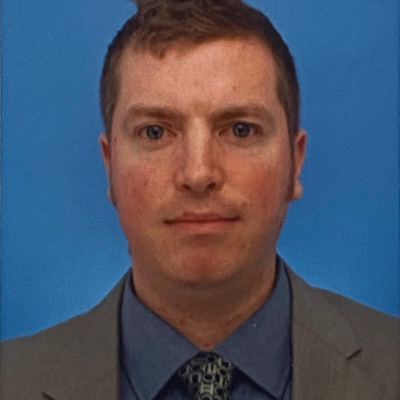 ---
Sessions
College & University Education
Sun, Nov 22, 11:20-11:45 JST
This presentation describes a study of the degree of critical thinking skills exhibited in a small-scale learner spoken corpus of a university English discussion class. Analysis found a strong correlation between the type of question being asked and the use of critical thinking skills. The presenters will use examples from the corpus to discuss formulaic language and question construction that may help teachers better illicit critical thinking in L2 learning.