Jerry Parangi
Sendai University
Before arriving in Japan from New Zealand, Jerry studied education at Auckland University. After teaching part-time in the primary school sector, he moved to Japan as an applicant on the JET Program. Jerry has a diverse teaching background in English communication ranging from early childhood to adults. Currently, he lectures in English communication at Sendai University, Japan. Coming from a strong rugby and athletics background, he has found rewards in coaching bilingually with the university rugby team. He is focusing his research in the field of the diverse use of English in the rugby sporting arena.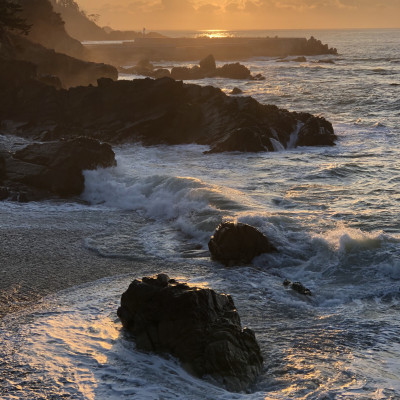 ---
Sessions
Sat, Nov 21, 14:40-15:20 JST
Introducing "Tititoria," a fun, engaging traditional Maori short-stick game, that activates hand-eye coordination, rhythm, beat and communication. This 40-minute session will demonstrate how to make the short sticks, play "Tititoria in pairs or groups, with various passing patterns. A brief insight in the history of Tititoria and its potential applications in classroom settings.