Dan Ferreira
Sophia University: Center for Language Education Research
Dr. Ferreira has been teaching in the Greater Tokyo region for over 18 years. He is a Google Certified Trainer and Apple Teacher. He obtained his doctorate at Northcentral University (San Diego, California) with a focus on e-Learning. He is currently developing a teacher-training program that scaffolds instructional approaches from an industrial model to one that is sensitive to the cultural-historical needs of the localized learning context as a response to the demands of the global knowledge economy.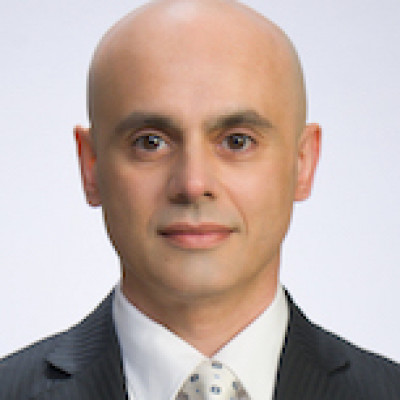 ---
Sessions
College & University Education
Sun, Nov 22, 13:25-14:55 JST
The purpose of this qualitative action research study was to explore the perceptions and experiences of English as a foreign language (EFL) college teachers in Eastern Japan to overcome barriers to integrating information and communication technology (ICT) in their daily teaching practice. The major themes included: software too difficult to use for teaching purposes was a barrier to ICT integration, and faculty contemplation of learning objectives/outcomes informed decisions to integrate ICT successfully.