Andrew Zitzmann
Seinan Jo Gakuin University
Teaching at Seinan Jo Gakuin University in Kitakyushu.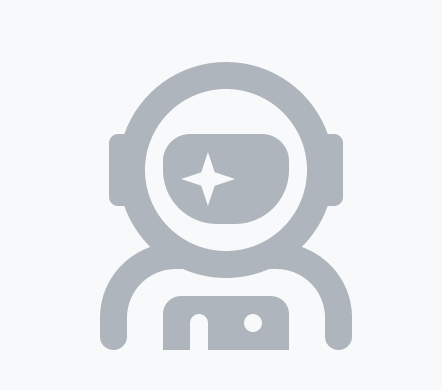 ---
Sessions
College & University Education
Sun, Nov 22, 16:45-18:15 JST
A Peer Support Team was set up to have second-year students assist the incoming students in their transition from high school to university. This presentation aims to explain the evolution of this program, including the selection of peer supporters and the activities involved. It will also look at the effect the program had on both student cohorts and options for further development in integrating incoming students into the university community.