Hee Jin Bang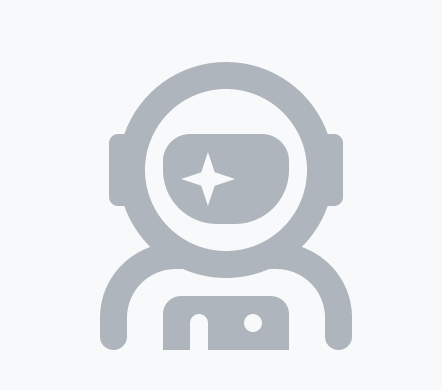 ---
Sessions
Sun, Nov 22, 09:30-09:55 JST
A six-month mixed-methods pre- and posttest study was conducted with 187 elementary school-aged children in Costa Rica whose English teachers used a digital learning program to help students develop English and digital literacy skills. Assessment results indicated the program's positive impact on children's language skills, and qualitative data provided insights on how using the program helped students and teachers develop digital literacy skills. Strategies for effective use of digital programs in EFL settings are discussed.
Sun, Nov 22, 10:05-10:30 JST
A digital game for Chinese L1 children learning English was tested in a mixed-methods pre- and post-test study. Children used the game for 15-20 minutes a day for six months and experienced dramatic improvements in assessed language skills as well as increased motivation and interest in learning English. Lessons learned from this study have been used to adapt the game for Japanese L1 children learning English. Implications for effective digital EFL learning contexts are discussed.