Mina HIRANO
Nagoya University of Foreign Studies
I'm a lecturer in English as a foreign language at the Center for Language Education and Development at Nagoya University of Foreign Studies. My ultimate goal as an EFL instructor at university is to stimulate and assist learners to be autonomous learners who enjoy learning and using English to expand their academic interests, developing skills to communicate and cooperate with others, and to explore the world around them. As a researcher, there are mainly three research areas that I've been interested in: scaffolding, intercultural communication, and developing professional identity. Through research, I'd like to explore how can I be a better teacher who can contribute to creating a good learning community where learners can enjoy and explore the joy of learning.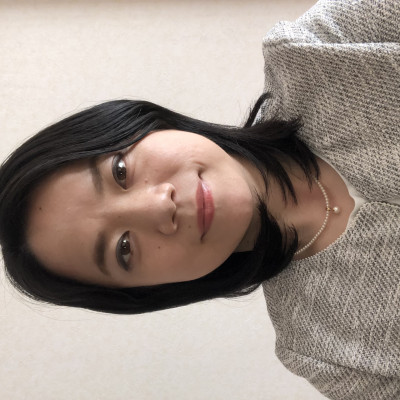 ---
Sessions
College & University Education
Mon, Nov 23, 11:55-12:20 JST
The presenter will address the result of a case-study which investigates how and what kinds of assistance are provided among low-proficiency high school learners, the teacher, and other learners in an EFL classroom setting in order to make a good learning community. The presenter will share what triggers scaffolding to occur, what types of scaffolding occur, and how learners and the teacher scaffold learning during classroom activities.