Sessions / Mixed, Augmented, and Virtual Realities (MAVR)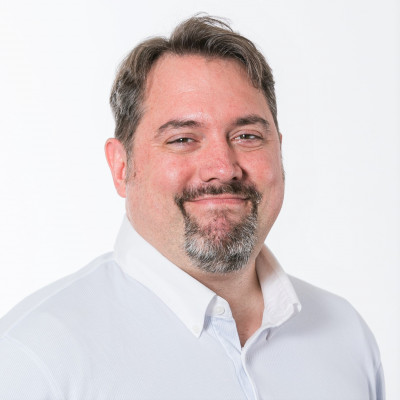 Fri, Nov 20, 15:00-16:00 JST | Zoom 3
This is our annual business meeting for our SIG, the Mixed, Augmented, and Virtual Realities in Learning research group. We will hear our annual reports from our officers, summaries research and events for 2020, and preview upcoming MAVR presentations. Ongoing conversations are welcome with #MAVR throughout the conference. Visit http://mavr.site for more information.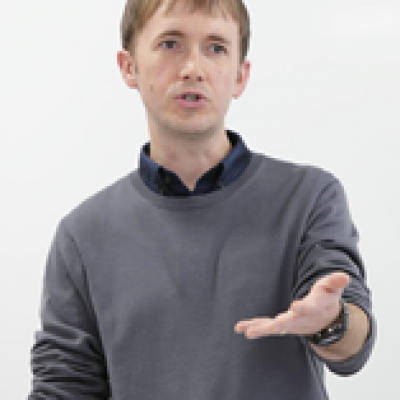 Sun, Nov 22, 09:30-09:55 JST | Video Q and A 2
More effective methods for combating public speaking phobia must be developed, and virtual reality-based exposure to public speech acts may hold advantages over traditional instructional methods alone, allowing students to rehearse speeches in low-anxiety environments in front of simulated audiences. This presentation will explore a study conducted with university students in Japan in which presentation skills and mindfulness training, along with VR-based presentation practice, were combined to attempt a reduction in public speaking anxiety.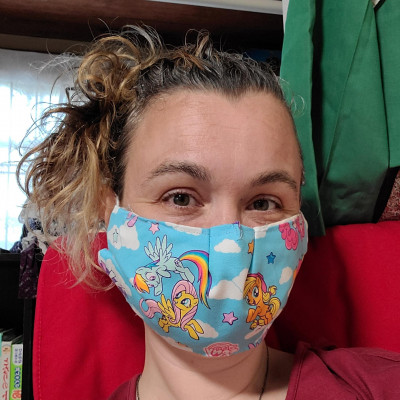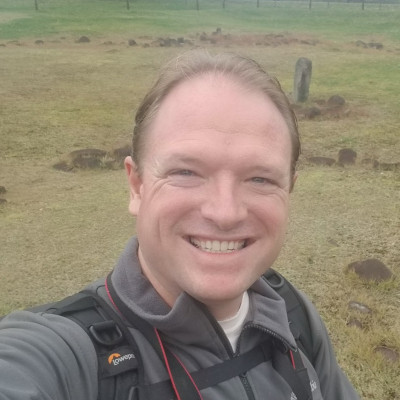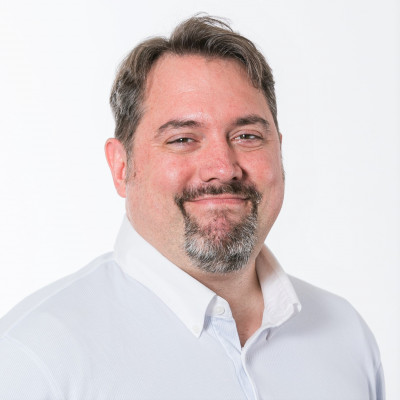 Sun, Nov 22, 10:05-10:30 JST | Video Playback 2
Three researchers, two at the university level, and one at a public high school are building a community to share Japanese archaeological artifacts and enhance their students' learning. This workshop will go over the development of augmented reality (AR) Jomon era pottery models, where they can be accessed freely online, and the development of the classes and curriculum that were taught in English courses to help students engage not only with English, but with history.