Wayne Malcolm, Director of Program, JALT
Fukui University of Technology
Wayne Malcolm is an assistant professor for teaching English at Fukui University of Technology. He has been living and teaching in Japan since 2002. He is the current Director of Program for JALT, which he has been an active member of since 2008.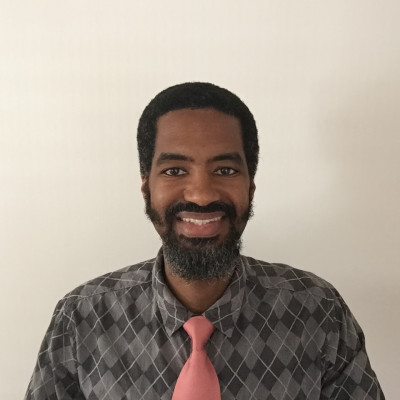 ---
Sessions
Meeting for JALT 2021 conference planning.
The end of the show, and we will welcome some of our plenary, featured, and invited guest speakers to offer some final words and reflections on the conference. Audience participants will be encouraged to ask questions and offer insights of their own. After the panel discussion we will here about what is to come for JALT2021!
Welcome to JALT2020!
Is this your first time attending the JALT International Conference? Or is it your first online event? Do you have questions about our conference? If so, please consider attending this orientation. The purpose is to give an overview of JALT2020 and provide tips for making the most of the conference. There will be opportunities to meet members of the conference team, ask questions, find out about the resources available at JALT2020, and connect with other first-timers.
Join us to celebrate the best speakers at JALT events, selected by JALT's chapters and special interest groups.