Eucharia Donnery
Shonan Institute of Technology
Process drama, drama in SLA, sociology, intercultural communicative competence (ICC), CLIL, CALL, gender studies, structures of power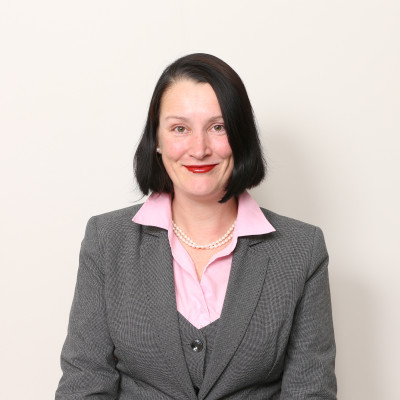 ---
Sessions
Fri, Nov 20, 17:30-19:00 JST
The 2020 Tokyo Summer Olympics & Paralympics have led to efforts on the part of national and local governments to prepare citizens for hosting international visitors. While the 'hard side' of these efforts includes the construction of stadiums etc., a key part of the 'soft side' have been events and courses to help the Japanese nationals acquire basic language and intercultural communicative skills. The presentation starts by setting the scene on how drama-based pedagogy can meet the needs of the hospitality sector in Japan, thereby setting the context for the workshop. The process drama workshop addresses the need for inclusion and celebration of diversity through a letter of complaint that was sent to the headquarters of Japan Rail (JR) by a non-Japanese resident. Through strategies such as overheard conversation, hot-seating, and writing-in-role, participants will build community and learn how proactive and inclusive JR was in its response to the complaint.
College & University Education
Sun, Nov 22, 11:55-12:20 JST
This presentation traces how students gained interpersonal skills and intercultural communicative competencies (ICC) through drama-based pedagogy and participation in the International Virtual Exchange (IVE) project. Through process drama activities that culminated with writing-in-role, non-English major computer science students were provided a foundation for participation in the IVE project, thereby building community across the world.