Ryoko Sato
Reitaku University / Tsuda University
Ryoko Sato is a lecturer at Reitaku University. She is doing a Ph.D. at Tsuda University. Her research interest is Universal Design in English education and L2 vocabulary acquisition. Currently, she is mainly focusing on the Universal Design of teaching materials.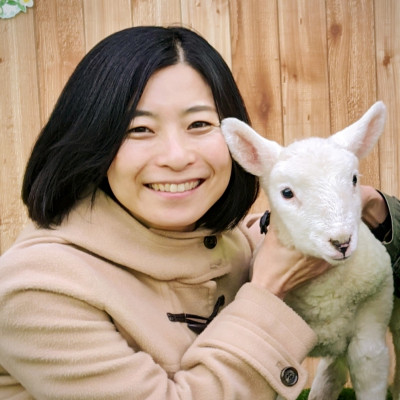 ---
Sessions
Sat, Nov 21, 13:25-14:55 JST
Learning communities are becoming important as learner needs become more diverse. Learners with disabilities are one example where learning communities are underrepresented. The 2016 Act for Eliminating Discrimination against Persons with Disabilities reemphasizes learning capacity for those with special needs. This change raises the question: how can learning communities be formed to expand accessibility to language learning? This session will engage in discussions regarding learning and professional communities, diversity and accessibility in language learning.
Sat, Nov 21, 16:45-18:15 JST
This poster shares a case of reasonable accommodation for a student with dyslexia on a standardized English proficiency test to discuss some problems and solutions. The student took the test using some technologies such as a tablet PC with screen reader software and noise-canceling headphones. Although this accommodation enabled measurement of her real ability in listening and reading, there were still serious problems that other English tests can also include.