Matthew W. Turner
Toyo University
Matthew W. Turner is an English language lecturer in Toyo University's International Tourism Management faculty. His different research interests include reflective practice, podcasting, language teacher education, professional development, accessible tourism, and support for language learners with special educational needs. Matthew is co-creator of The TEFLology Podcast and current coordinator of JALT's Teacher Development SIG.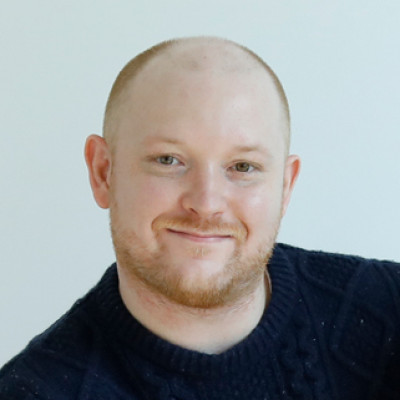 ---
Sessions
Sat, Nov 21, 13:25-14:55 JST
Duoethnography is a qualitative research method in which two researchers use their life histories as a lens through which to study a given topic. In this forum, the presenters will first introduce the research method, and then provide examples of projects carried out using duoethnography based on chapters from a recently published book. The presentations will explore duoethnography as a research method, a vehicle for reflection, and as a form of project-based learning.
Sun, Nov 22, 11:20-11:45 JST
Podcasting is a tool for continuing professional development in the ELT community, with participation seen as a sustainable "teacher network" option. Drawing upon the presenters' experiences of podcast production, as well as surveying other projects in the field, this practical session will introduce attendees to ways of engaging in podcasts for professional development purposes. The audience will have the chance to reflect on a variety of formats and discuss wider applications for podcasting in ELT.
Tue, Nov 17, 17:00-17:45 JST
In this annual general meeting, members of the Teacher Development (TD) SIG will report on the recent activities of the group. Officers will share information and news about the SIG's events, membership, publications, and other related matters. As well as discussing previous work, ideas about the SIG's future will be shared, and the results of this year's officer elections will be announced. Current and potential SIG members are encouraged to come along to this session.