Ellen Head
Miyazaki International College
I've taught at Miyazaki International College since 2017 and prior to that have worked in Kansai and China and Greece. I'm active in the Learner Development SIG, CUE and CEFR/LP SIG. I'll be presenting on WTC in online situations with my colleague Stephanie Lim and doing a poster on using flipgrid in assessment for learning.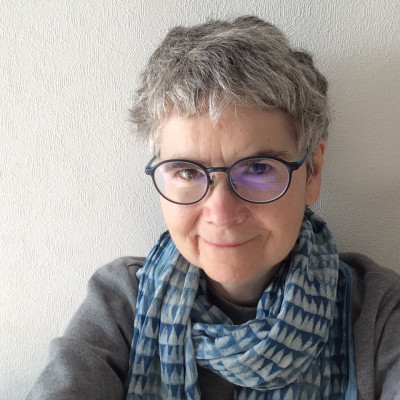 ---
Sessions
College & University Education
Sun, Nov 22, 16:45-18:15 JST
Recording dialogues can help provide a base for doing classroom assessment which is transparent and engaging for students. This poster describes an action research project comparing can-do lists and descriptive rubrics used in conjunction with Flipgrid, a recording app, as a tool for raising students' awareness of conversation strategies and target language and functions. The presenter draws on Dornyei's models of motivation by analyzing how repeated use of this framework helped students develop their abilities.
College & University Education
Sat, Nov 21, 14:00-14:25 JST
The presentation reports on a survey and follow-up interviews investigating over 60 second-year college students' experience of "Zoom" online classes, focusing on willingness to communicate (McIntyre et al, 1998). Students responded to questions on specific aspects hypothesized to affect willingness to communicate (WTC), such as group size, interlocutor factors, and confidence with technology. McCroskey's (1992) WTC survey was used as a base for comparison. Strategies for mitigating reluctance to communicate will also be considered.