Ran FAN
Kobe City University of Foreign Studies
A doctoral student majoring in SLA (Second Language Acquisition); love cross-cultural communication and devote to the research in this field; love Japan's traditional culture.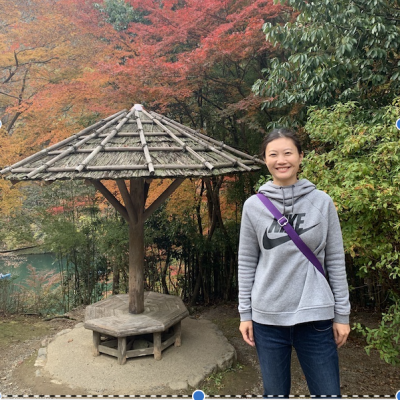 ---
Sessions
Sun, Nov 22, 11:55-12:20 JST
Analysis of university students' TED talks simulation activity Ran FAN This research presents a 16-week student autonomous classroom activity of TED talks simulation. I describe students' peer assessment of each other's presentations and analyse their videos to report on what they achieved and what they need to improve further.