Regan Tyndall
Sophia University
- Canadian; living in Tokyo - Teaches in Center for Language Education & Research at Sophia University - Pursuing Doctoral Degree in Educational Leadership via The University of Calgary - Research Areas: Diversity awareness in teacher training at Canadian universities; English as an International Language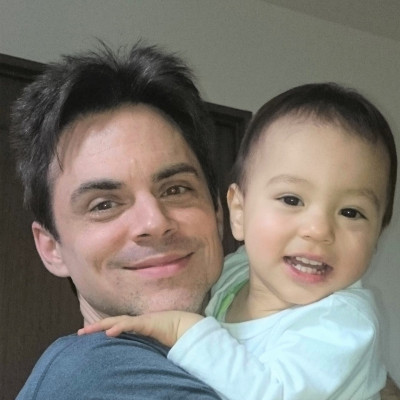 ---
Sessions
College & University Education
Mon, Nov 16, 17:00-18:30 JST
In this forum, presenters will introduce ways in which literature and approaches to it can be used by students and educators to understand, contribute to, and participate in, various notions of community. Audience members will then be invited to discuss the effect and effectiveness of literature and teaching/learning methodologies in both defining, and existing in, a greater whole. Please join us in an exchange of ideas and a sharing of experiences.
College & University Education
Sun, Nov 22, 12:50-13:15 JST
This presentation discusses the development of a writing style guide for an integrated academic English course at a university in Tokyo. The contents of the guide, rationale for the contents, and both teachers' and students' responses from piloting the guide will be discussed. Finally, this presentation offers practical suggestions to English-teaching faculty members on how to develop and/or revise an in-house writing style guide.