Sessions / Video Q and A 11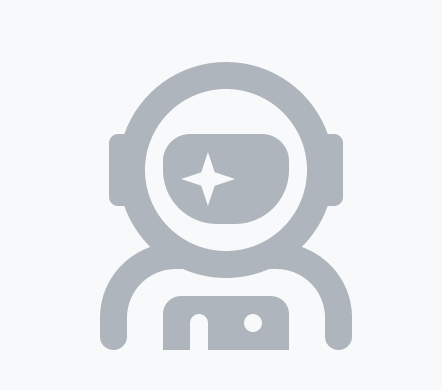 Sat, Nov 21, 16:45-17:10 JST | Video Q and A 11
This paper outlines findings from an ongoing mixed-methods study on rater leniency in L2 speaking tests. The research finds a small but statistically significant relationship between two rater characteristics, "Agreeableness" and "Experience", and "Rating Leniency". Raters higher in agreeableness and/or experience give more lenient scores. The study then thematically analyses rater commentary to triangulate these findings with qualitative evidence.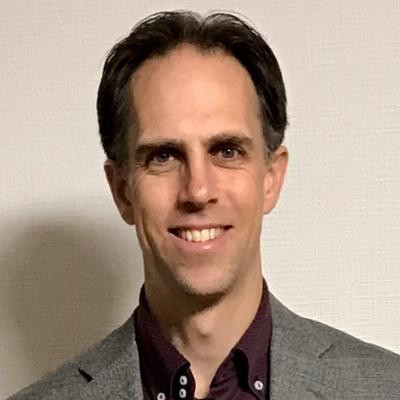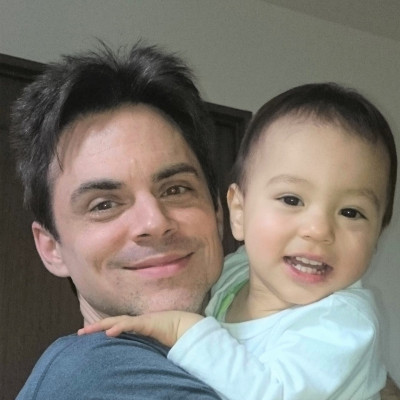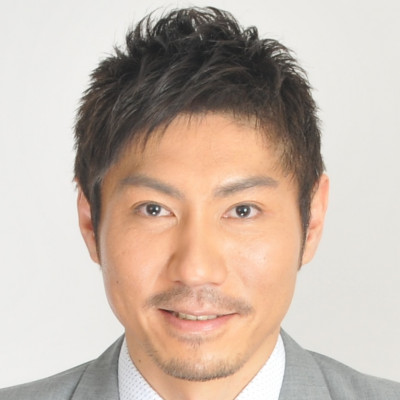 Sun, Nov 22, 12:50-13:15 JST | Video Q and A 11
This presentation discusses the development of a writing style guide for an integrated academic English course at a university in Tokyo. The contents of the guide, rationale for the contents, and both teachers' and students' responses from piloting the guide will be discussed. Finally, this presentation offers practical suggestions to English-teaching faculty members on how to develop and/or revise an in-house writing style guide.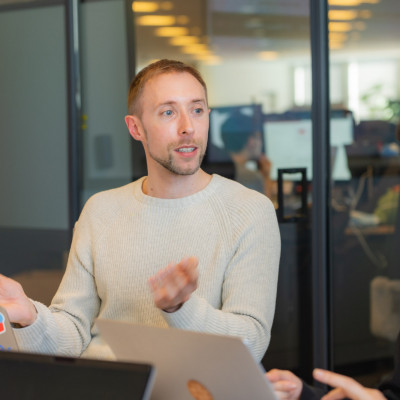 Sun, Nov 22, 18:30-18:55 JST | Video Q and A 11
This workshop will examine the challenges faced in measuring spoken production and look at how these challenges were overcome at a Japanese tech company by creating an internal speaking test used for both English and Japanese . By using systematic approach to evaluate spoken production we are able give accurate and actionable feedback to learners enrolled in language programs as well as track the progress over short and long term timespans.