Daniel Hooper
Kanda University of International Studies
Daniel Hooper is a lecturer in the English Language Institute at Kanda University of International Studies. He has taught in Japan for 14 years, predominantly in secondary education and the English conversation school industry. He completed his MA in TESOL at Kanda University of International Studies. He has published books on the eikaiwa industry and social learning spaces as well as a number of articles in journals such as Language Teaching Research, Asian Journal of English Language Teaching, and Iranian Journal of Language Teaching Research. His research interests include learner and teacher identity, reflective practice, communities of practice, and the eikaiwa industry.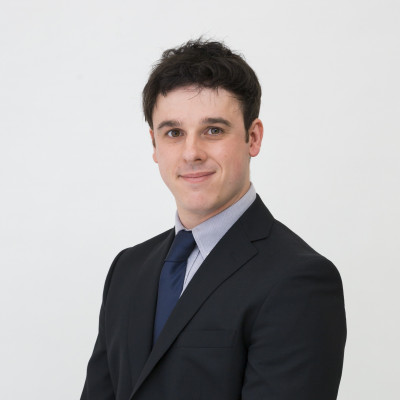 ---
Sessions
For educators, communities serve a variety of purposes, from creating and retaining the collective knowledge on fundamental tenets like best practices in teaching to collegial camaraderie, among others. Learners also belong to a variety of communities that influence everything about their academic experience, from learning motivation to groups made sanctioned by the instructor to facilitate language learning. The presenters will discuss effective creation and management of these communities is essential for a positive learning experience.
Duoethnography is a qualitative research method in which two researchers use their life histories as a lens through which to study a given topic. In this forum, the presenters will first introduce the research method, and then provide examples of projects carried out using duoethnography based on chapters from a recently published book. The presentations will explore duoethnography as a research method, a vehicle for reflection, and as a form of project-based learning.
In this forum, former and current eikaiwa teachers come together to share and discuss their perspectives on private English conversation (eikaiwa) schools and their position within the larger professional community of Japanese ELT. In response to negative stereotypes of the eikaiwa industry prevalent in the English teaching field and society at large, the forum participants will discuss the complex nature of eikaiwa and its legitimate role within English education in Japan. This forum is sponsored by the School Owners SIG.
This forum examines learner communities in self-access spaces, through several presentations and a follow-up discussion. Topics covered include fostering teaching assistant study groups in a self-access context, learner engagement and identity with a social learning space as examined through the lens of the community of practice framework (Wenger-Trayner & Wenger-Trayner, 2015), and the challenge of sustaining and enhancing a community of learners split across two university campuses.