Koki Tomita
Soka University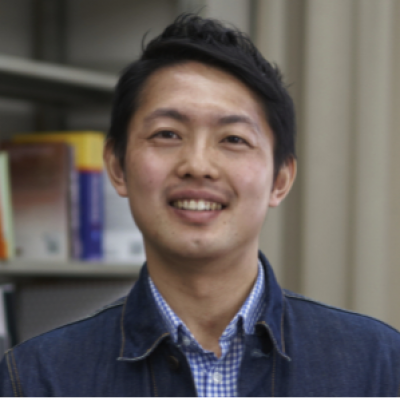 ---
Sessions
College & University Education
Sat, Nov 21, 10:45-11:45 JST
This presentation reports on the process of aligning an existing freshman English communication course with the common European framework of reference for languages (CEFR). The presenters detail their bottom-up approach, highlighting pitfalls and successes of including instructor and student voices in the alignment process. Actual examples of the new curriculum, input and feedback from instructors, and results of a needs analysis conducted among students will be shared.
Fri, Nov 20, 20:00-20:45 JST
This is going to be the AGM of Learner Development SIG in 2020. At the AGM, we will look through the 2020 Learner Development SIG Committee Review, and treasurer's report for 2019-2020 and draft budget for 2021. Also, we will discuss and plan our SIG activities for 2021.