Noriko Ishihara
Hosei University
Noriko Ishihara is Professor of Applied Linguistics/(T)ESOL at Hosei University. She also facilitates teachers' professional development courses in Japan and the U.S. with a special focus on pragmatics and intercultural communication. Her research interests include instructional pragmatics, culture and identity in language learning, Aviation English, and peace linguistics.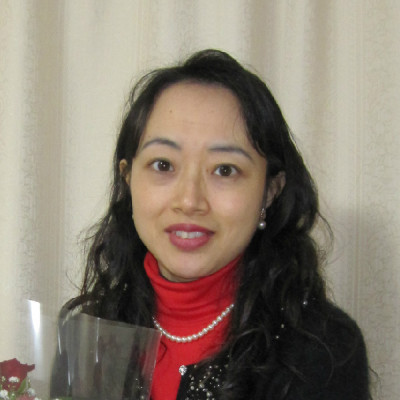 ---
Sessions
Sat, Nov 21, 14:00-14:25 JST
This study explores the pragmatics of aviation english (AE) used between pilots and air traffic controllers in radiotelephony communications. AE is composed of a combination of highly prescribed aviation phraseology and plain English for non-routine situations. Although politeness is often considered superfluous in AE, negotiation of face and (im)politeness emerges especially when using plain English. Based on the findings, we offer suggestions for interactional training and testing for native and nonnative English-speaking aviators.