Yukiko Ishino
Yukiko Ishino is a graduate student at Tsuda University, and also an English teacher at a public junior high school in Shizuoka city.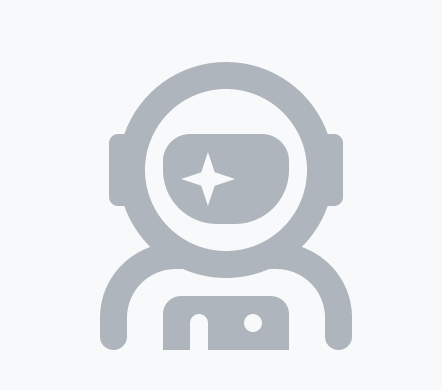 ---
Sessions
Sun, Nov 22, 09:30-11:30 JST
Facilitating reading with listening activities Kazune AIDA This study explored the effectiveness of listening activities to support reading for low-intermediate high school students. By introducing listening exercises and oral reading practice before reading to facilitate it, this study examines the role of sounds in reading. Reading comprehension and motivation in Japanese high school classrooms Yukiko ISHINO The relationship between reading comprehension and motivation in Japanese EFL junior high school classrooms was gauged through questionnaires and extended reading activity which consisted of reading worksheet-style activity developed by the researcher. Building automatization and improving reading fluency through repeated reading Mihori ITO This study investigates whether repeated reading, a process of reading the same materials repeatedly with various methods such as reading with an auditory model, improves reading fluency, reading comprehension, and EFL learners' attitudes toward reading. Improving writing skills of Japanese junior high school EFL students Ayumi KOKUBO This research examines the effectiveness of function-based writing, which is a three-sentence writing activity, in classes. It discusses how function-based writing changed the writing skills and attitudes toward learning English of first-year Japanese junior school students. Improving communicative competence through task-based language teaching Eriko NISHIZAWA A variety of tasks including role-playing, opinion exchange, and group presentations were adopted in high school English Communication classes. The improvement of students' communicative abilities and their motivation toward communication in English are discussed.