Amir Feroze
Hiroshima Shudo University
... Amir here from Hiroshima ... very nice to meet-n-greet y'all ... born in Pakistan, became a Canadian, and been in Japan for well over a decade, Any questions about these (L) developments? ... I am an adjunct lecturer at Hiroshima Shudo University where I am also pursuing my second masters in applied linguistics. My research interests are: pragmatics and learner autonomy.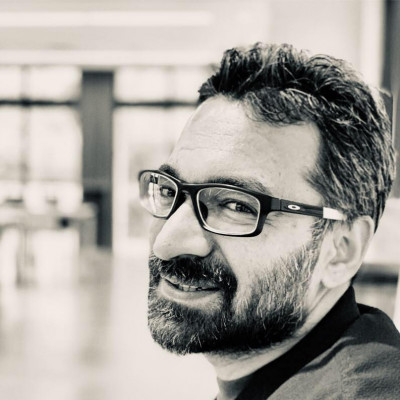 ---
Sessions
Fri, Nov 20, 18:15-19:45 JST
In this forum, a range of interactive presentations will critically explore the theme of transformative learning communities (TLCs), based on theories of transformative learning where learners reach fundamental shifts in their worldviews and actions through reflection. Presenters will focus on distinct groups of learners (high school students, university students, teachers, teacher trainees, and practitioner-researchers), with forum participants invited to discuss and later share their reflections about TLCs in Learning Learning, the Learner Development SIG's newsletter.
College & University Education
Mon, Nov 23, 10:45-11:10 JST
Is it possible to create an in-class community of learners to promote presentation skills, research methods, self-confidence, motivation, and creativity with a single project? We have spent three years doing just that with our student poster sessions. The students conduct research projects of their own design and share them in poster expos. This workshop will share the complete project design, some of the posters, and a selection of qualitative feedback from the students themselves.