Mathew Porter
Fukuoka Jo Gakuin Nursing University
I have been teaching English to nursing students for 6 years and am the co-founder of the Japan Association for Nursing English Teaching (JANET).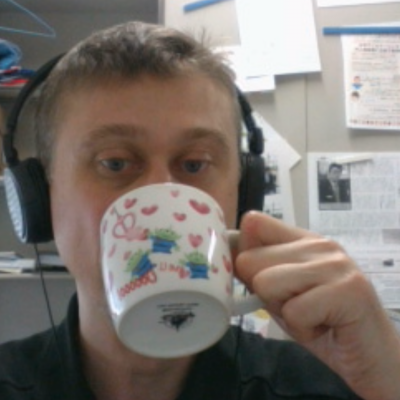 ---
Sessions
College & University Education
Sat, Nov 21, 10:45-12:15 JST
For educators, communities serve a variety of purposes, from creating and retaining the collective knowledge on fundamental tenets like best practices in teaching to collegial camaraderie, among others. Learners also belong to a variety of communities that influence everything about their academic experience, from learning motivation to groups made sanctioned by the instructor to facilitate language learning. The presenters will discuss effective creation and management of these communities is essential for a positive learning experience.
College & University Education
Sat, Nov 21, 16:45-17:10 JST
This presentation reports on a pilot study for a national needs analysis survey of nursing English. We outline the procedures followed in setting up the survey, and provide suggestions for those wishing to conduct similar enquiries. The survey covered a wide range of nurses' professional duties, and the findings have implications for anyone involved in teaching English to nurses and in the wider field of English for specific purposes.
College & University Education
Sun, Nov 22, 12:50-14:05 JST
This roundtable discussion focuses on listening materials for nursing English. The presenter is collecting 100 patient narratives from English-speaking foreign residents about their experiences receiving medical care in Japan. The presenter will summarize common listening activities in nursing English textbooks, describe the characteristics of the current narrative collection, and introduce the free online listening materials he is developing. Participants are encouraged to talk about their current and desired approaches for teaching listening to nursing students.