Megumi Kohyama
Doshisha University
I'm a lecturer at Doshisha University. I have a master's degree in instructional technology from the University of Wyoming. My research interests are instructional design, online learning, and socio-economic status.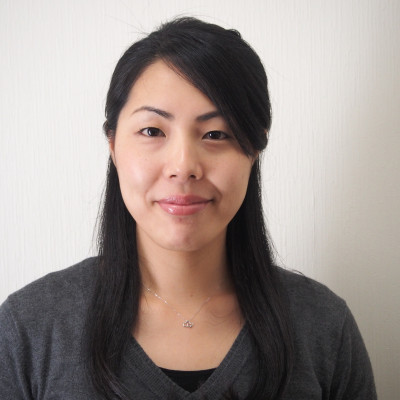 ---
Sessions
Mon, Nov 16, 19:30-21:00 JST
In this forum the presenters will cover several important examples of out-of-class technology usage and its effect on the language learning classroom. The topics of discussion will include informal digital device usage among Japanese high school and university students as well as the utilization of social networking sites and digital games. An overview of each topic will be presented as well as implications for practice.