Sessions / Video Playback 10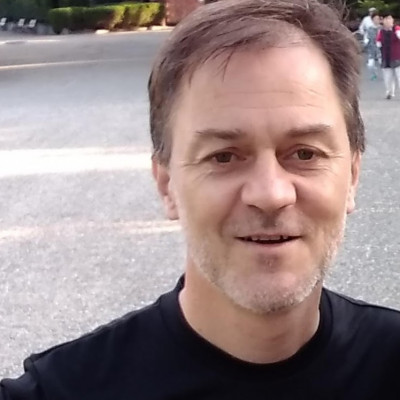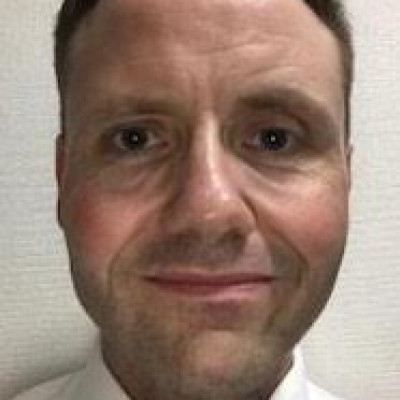 Sat, Nov 21, 11:55-12:20 JST | Video Playback 10
As teaching professionals, we are all familiar with teaching materials provided by coursebooks and workbooks. However, in many cases, the best materials are the ones designed by the teacher themselves. This practical workshop encourages teachers to rethink their materials design process. Aided by a materials design framework, participants will collaborate on producing materials for specific teaching contexts. By attending, participants will gain insights into how to strategically develop materials for use within their own classrooms.
Sun, Nov 22, 10:45-11:10 JST | Video Playback 10
In this session, I analyze how one immigrant student from Hong Kong studying at a Canadian university invokes her identity as a member of the local Chinese community when composing an essay. Utilizing membership categorization analysis, I present two excerpts from an essay written by the participant for an education course on the social mechanism of "resistance" in the Canadian educational context. The paper highlights the complex processes of identity construction for immigrant youth.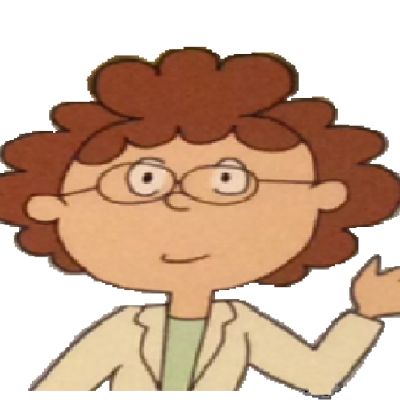 Sun, Nov 22, 14:35-15:00 JST | Video Playback 10
Our collaborative experimental study attempts to demonstrate the relative effectiveness of two activities, role-play and a haptic technique, to improve aspects of students' English pronunciation. The participants were 50 first-year Japanese university students in two intact classes. The students used Praat speech analysis software to produce visualizations of their recorded speech, both before and after treatment. The methods and data analysis will be explained, the haptic technique demonstrated and the surprising results presented.